Boat rental - Old Tjalk
Belgium > Flanders > Harelbeke
Boat rental - Old Tjalk
A fun outing with friends or an original surprise for your family? Then come aboard the 'old tjalk' and let yourself be carried away on the Bossuit-Kortrijk Canal. Choose from a half or full day or an evening tour. Combinations with bike rides and culinary refreshments are also possible. Skipper Philippe is happy to help you!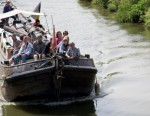 Information
Location: Oude Tjalk - Koning Leopold III-plein

23 -

8530

Harelbeke

Phone/Fax: +32 475 54 13 66 (mobile)
Website: http://www.trossenlos.be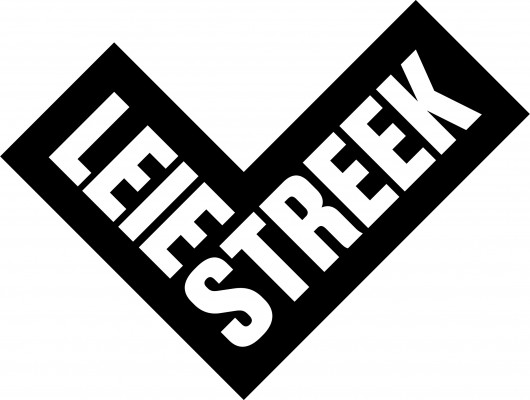 Toerisme Leiestreek
Toerisme Leiestreek was established on 5 September 2000. It unites 27 Lys Valley municipalities around a few common objectives: - tourist-recreational policy planning - improvement of the tourist-recreational structure & - promoting the Lys Valley as a tourist-recreational region Important point of attention include cycling & walking, water tourism, and art and culture on the waterfront. The functioning of Toerisme Leiestreek is based on the Strategic Policy Plan Tourism & Recreation for the Lys Valley. This plan lays out the major strong points for several years.