Beerwalk Kortrijk
Belgium > Flanders > Courtrai
Beerwalk Kortrijk
Discover the historic city centre of Kortrijk and its ancient beersecrets during this three-hour beer walk and beer tasting experience. Five beer tasting sessions and a unique food pairing are included in the price. This beer tour is a perfect way to explore the beguinage, de Groeningekouter (the Battle of the Golden Spurs) and the old borders on the river Leie (Lys) as cultural heritage. Did you know Kortrijk was in it's golden days the most beer-penetrated of all Belgian cities with a homebrewery for each six families? Anyone who takes part can decide, at any time during the BeerWalk tour, to have one or more beer tastings replaced by a soda of your choice. This way anyone can enjoy the beer stories and the town visit.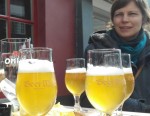 Coordonnées
The Kortrijk BeerWalk is an initiative supported by Tourism Kortrijk and Brewery Omer Vander Ghinste, known for his unique range of flavourished beers.
You can book the Kortrijk Beerwalk on www.beerwalk.be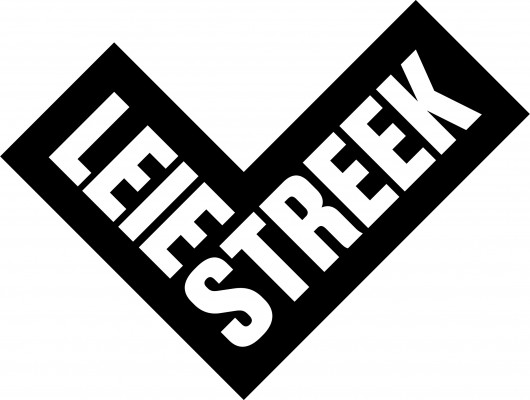 Toerisme Leiestreek
Toerisme Leiestreek was established on 5 September 2000. It unites 27 Lys Valley municipalities around a few common objectives: - tourist-recreational policy planning - improvement of the tourist-recreational structure & - promoting the Lys Valley as a tourist-recreational region Important point of attention include cycling & walking, water tourism, and art and culture on the waterfront. The functioning of Toerisme Leiestreek is based on the Strategic Policy Plan Tourism & Recreation for the Lys Valley. This plan lays out the major strong points for several years.