Christmas 1900 - adult registration -
France > Hauts-de-France > Steenwerck
Christmas 1900 - adult registration -
Throughout the month of December, the Museum of Rural Life is adorned with its festive clothes. An unforgettable afternoon, where you will discover a traditional Christmas as our great-grandparents lived it.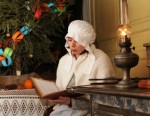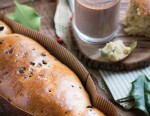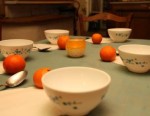 Visit and snack on the theme of the Christmas of yesteryear
The Christmas visit

We are in 1900, Cornil is 7 years old and is preparing to spend Christmas Eve with the family… What a beautiful and exciting day! Come and follow him in his preparations around the museum's objects and discover all the magic of Christmases of yesteryear.
Christmas tea

This pleasant moment ends at the museum's tavern, where you will be served a delicious Christmas snack, consisting of homemade hot chocolate, a shell and a clementine ...
Practical information
The "Christmas 1900" event is offered throughout the month of December (reservation required), from 3:00 pm to 4:30 pm .
Dates open on the calendar (see "Reservation tab): December 4, 5, 11, 12, 18, 19, 20, 21, 22, 23, 24, 26, 27, 28, 29 and 30.
Prices :
- Adult: 10.00 €
- Child: 9.00 €
Availability calendar (Click on a date below to get the slots)
Available slots
You must click on a date below to get the available slots.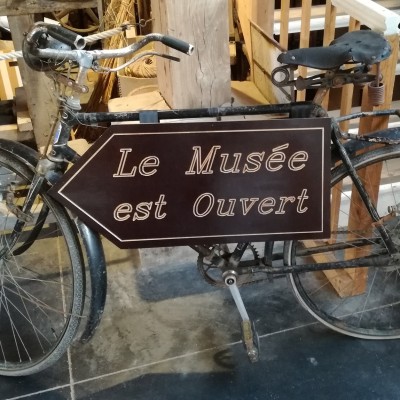 Musée de la Vie Rurale de Steenwerck
Ouvert au public depuis 1987, grâce au syndicat d'initiative de Steenwerck, le Musée de la Vie Rurale présente aux nouvelles générations les activités de la ferme, les activités du village et les aménagements des habitations du début du 20ème siècle.
Le Musée de la Vie Rurale le lieu idéal pour vos sorties en famille. Dans un cadre ludique et enrichissant, les anciens transmettent leur savoir aux plus jeunes. Rien ne manque : les machines agricoles, l'habitation, les artisans, les commerces, l'école... Plus de 30 reconstitutions, disséminées dans une vaste ferme datant du début du 18ème siècle, vous feront voyager dans le temps jusqu'en 1950. De la cave au grenier, tout se visite, en passant par le potager, la pâture et l'arboretum. La promenade dans le temps se termine à l'estaminet "A la Gaieté", où de nombreux jeux traditionnels attendent petits et grands.
Depuis son ouverture, le musée organise chaque mois une journée à thème, ainsi il propose chaque année 7 animations d'avril à octobre. Le Musée est aussi un lieu à vocation culturelle, nous proposons régulièrement des spectacles : concerts, contes, théâtre, poésie, expositions (peinture, sculpture, photo).