Old Saint Peter's Cafe
Belgium > Flandre > Izegem
Old Saint Peter's Cafe
This brown tavern / cabinet of curiosities is a place where everyone feels at
at ease. There are 85 regional beers on the menu and it is possible to taste spaghetti,
lasagna, moussaka and a few appetizers.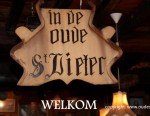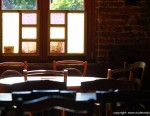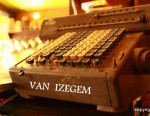 Practical information
Address:
Sint-Pietersstraat 18
8870 Izegem
Belgium
Hours: Open every day from 6 p.m. to 11:30 p.m. and Sunday from 4 p.m. to 11:30 p.m. WITHOUT RESERVATION !
Phone: +32 47 625 13 05
Site: www.oudesintpieter.be
Mail: info@oudesintpieter.be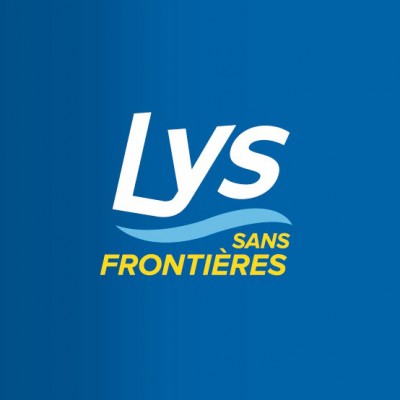 Lys sans Frontières
For more than 17 years, Lys sans Frontières has been working for sustainable development and ecotourism in the Lys Valley. Actor tourist field, we have a privileged knowledge of our cross-border destination that we offer to enjoy over water, on foot, by bike, horseback or boat. By putting the « Cape where the river runs gold! » You will not only experience a unique and original experience but you will also contribute to the enhancement and preservation of our heritage.