Guinguette de la Marine
France > Hauts-de-France > Warneton
Guinguette de la Marine
Vintage atmosphere and large terrace to cool off by the river.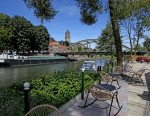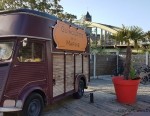 information
Such. : +33 (0) 3 20 31 40 40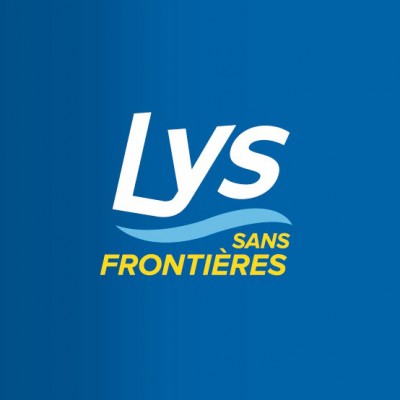 Lys sans Frontières
For more than 17 years, Lys sans Frontières has been working for sustainable development and ecotourism in the Lys Valley. Actor tourist field, we have a privileged knowledge of our cross-border destination that we offer to enjoy over water, on foot, by bike, horseback or boat. By putting the « Cape where the river runs gold! » You will not only experience a unique and original experience but you will also contribute to the enhancement and preservation of our heritage.